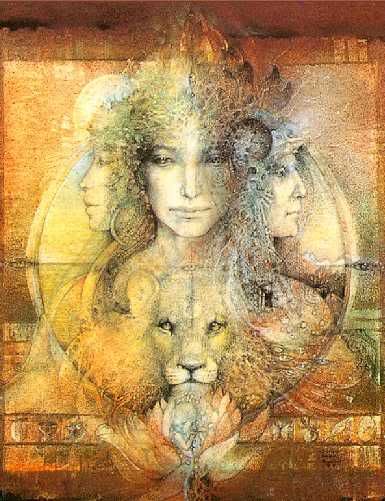 Thank you to all our friends here who are becoming members !!
I am an eclectic Solitary witch who lives in Victoria near Hanging Rock and the webmaster of this site and two others. This site was built and an extension of myself and my love for the craft and hopefully you all will also grow an affinity with the site and enjoy being here also.
I love all aspects of nature especially storms, and I am especially drawn to forests as they have such a magical wonder, I also love to garden as there is nothing more beautiful than knowing the beauty of nature can be your creation.
I live with my partner and have a beautiful four year old daughter  and three cats whom I cherish, Mufassa, Puss & Marchaa all of which at times can be testing LOL.
I was brought up catholic and spent much of teen years in my bedroom reading about paganism and the paranormal which have both become part of my everyday life. My path has been on occasions hard to follow as the religious views of those around me were a times very hard to bear but only made it more clear which path I was destined to follow.
I also have a great affinity for spirit communication and researching methods of doing so from differing forms of Séance to methods such as Electronic Voice Phenomenon and Franks box.
I also own and run the Australian Paranormal Society and worked as a cast member of the Australian Program Haunted Australia and have been lucky enough to meet many wonderful people, investigate many locations and do quite a lot of media which I most enjoy.
I am also quite the night owl and generally revel in the wonder and mystery that the darkness brings and love to sit under the stars and be thankful for the happiness and abundance in my life.
I am a very strong willed person who will not be walked all over by anyone and knows what they want from life although at times can feel lost, but I also have quite a reserved side that not many get to see. I like to think of myself as somebody who is welcoming of others and their belief systems as we all follow our own path and I try not to push my personal beliefs on others and I get quite angered when I see others who do.
I am a firm believer that until we have walked the path of another our judgements ought to be left at the door !
I am not somebody who tolerates arrogance and others who feel they are all knowing, our existence is a continuance of learning and growing on the path to higher wisdom.
On a lighter note I look forward the friendship that will be made here and I hope you enjoy your time with us.
Love and Light to you
The Recent Behavior within another site sparked me to make this video as I was SO angry to see fellow pagans treating members in such a way. Should be ashamed to call yourself Pagan showing such disrespect to your own members. Shame on you !